Janie Mc. at the OCCP.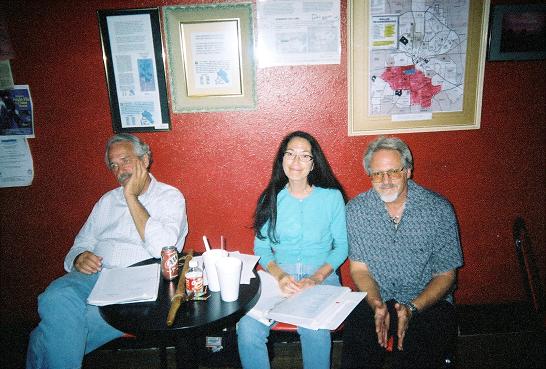 L.V. Davis, Patricia Golden, and her friend Van Enjoy the poetry at Suenos Sabrosos.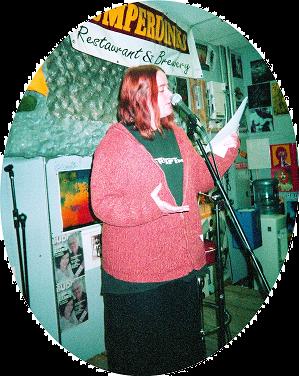 This is Jolee, one of the Hosts now at Bill's, also a great poet and a really nice girl.
This is Joey Cloudy, also an awsome poet.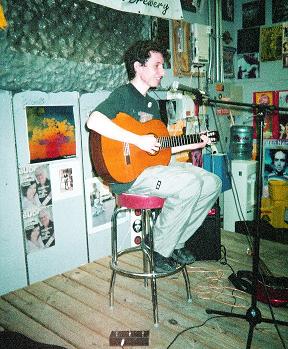 This guy is quite the comedian.